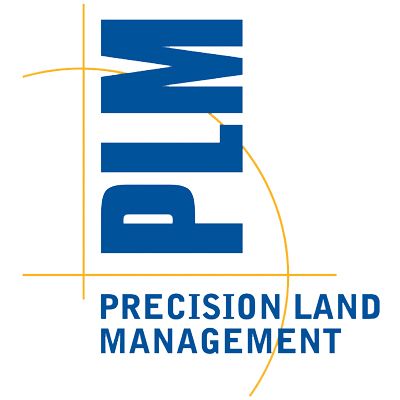 PRECISION LAND MANAGEMENT BENEFITS
---
GIVE YOUR BUSINESS A COMPLETE AND FLEXIBLE GPS SOLUTION.
From the enhanced productivity of light bar guidance, to the pinpoint accuracy of fully integrated guidance, and the valuable analysis of yield data, our Precision Land Management offering will help maximise yields, control input costs and optimise profits.
REDUCE OPERATIONAL COSTS
The primary purpose of New Holland's Precision Land Management is to save fuel and input costs by ensuring parallel passes when working either in straight lines, curves, pivots or on undulating ground.
IMPROVE PRODUCTIVITY, EVEN IN DUSTY CONDITIONS
When planting, spraying, cultivating or harvesting in difficult weather conditions or at night, the operator can focus on his task without any risk of overlap or joining rows while driving faster.
INCREASE OPERATOR'S COMFORT
Operators using guidance solution often report "being less fatigued and stressed" as one of the fundamental of precision farming.
CHOOSE A SIMPLE AND VERSATILE SOLUTION
For your new purchases of New Holland Machines, we offer factory installed fully integrated guidance solutions. For all makes and models of equipment of your existing fleet, we provide a full range of leading aftermarket solutions for GPS-based guidance, from entry-level to high end, for all makes and models of equipment.
Regardless of your farm operation, the brands of your machines and your budget, this precision farming brochure will help you determine which system is right for you.
New Holland unveils the latest in precision technology with our new advanced PLM Connect telematics system. PLM Connect enables you to receive real-time information on every machine working in your fields, so that you can use that data to make informed SMART farm management decisions for optimising the productivity and efficiency across your entire farm.
Watch this video to learn more on how you can stay connected with New Holland.